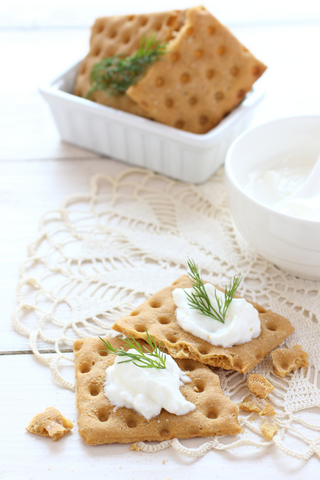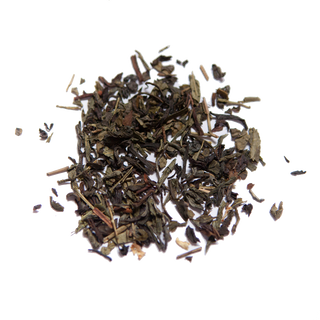 Green Tea dip
A refreshing blend of Clean Green and cream cheese
Ingredients
3 tsp Pureblend Clean Green Tea
1 cup reduced fat cream cheese or 1 cup ricotta cheese
2 Tbs finely minced fresh chives or 2 Tbs minced fresh basil
¼ tsp salt
Directions
 Place Pureblend Clean Green Tea ea in heatproof container.
Bring water to a boil, measure 1 cup and pour over tea.  Steep 3-5 minutes.
Strain leaves from water, allow to cool to room temperature.
Tea can now be covered and refrigerated for later use.  Allow tea to come to room temperature before using.
 Place cheese and herbs in a blender, mix on med-high until blended and smooth.  
Gradually add small amounts of tea concentrate until the mixture is the consistency desired.  
Place dip into a covered container and refrigerate for at least 1 hour, allowing flavors to blend.  
Use on bagels or bread.
A spread for crackers, sandwiches and wraps.
Use as a dip for veggies.